Featured Vendor
We are pleased to welcome
Stacey Stark
(from Perfectly Posh ) to our Vegas Events and More family!
Products Sold
Soap, Lotion, Body Scrub, Face Wash, Bath Fizz
For more information, visit this vendor at the
Shop Small Henderson!
event (November 25, 2017) or visit their website at
stacearell.po.sh
.
Fabulous Photo Editing Apps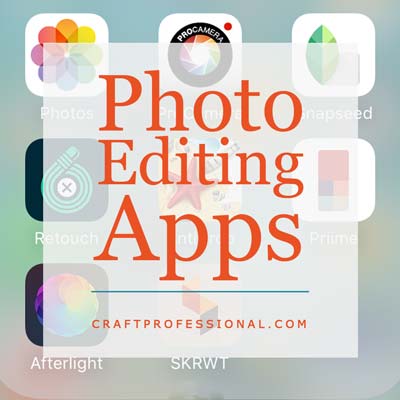 6 free and inexpensive photo editing apps to help you quickly create beautiful photos for your business social media posts. Create better photos faster, and grow your online craft business.

Read the full article at
CraftProfessional.com