Featured Vendor
We are pleased to welcome
Dale Darcas
(from Serving Our Kids Foundation, Inc.) to our Vegas Events and More family!
Products Sold
N/a
For more information, visit this vendor at the
Shop Small Henderson!
event (November 25, 2017) or visit their website at
www.servingourkids.org
.
Simple Self Motivation Techniques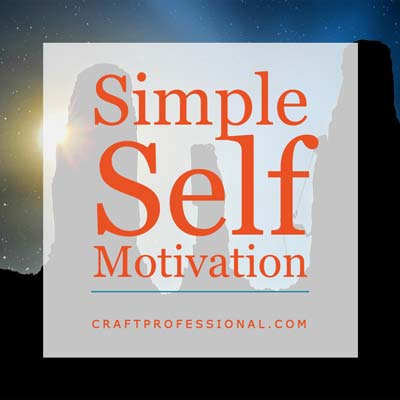 Self motivation is often the difference between those who achieve their goals and those who don't. Here's how to stay motivated to do the work it takes to achieve big goals.

Read the full article at
CraftProfessional.com