Featured Vendor
We are pleased to welcome
Kristen Spence
(from Paparazzi By Kristen) to our Vegas Events and More family!
Products Sold
Jewelry
For more information, visit this vendor at the
Shop Small Water Street
event (April 28, 2018) or visit their website at
www.kristenspence.com
.
Applying to Artist Studio Tours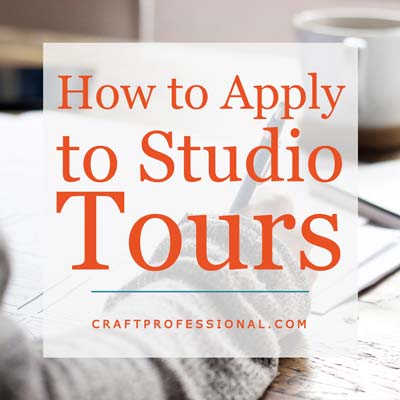 Want to participate in your local artist studio tour? Applications are often due very early in the year, so don't procrastinate. Here are some tips to make the the best impression with your studio tour application.

Read the full article at
CraftProfessional.com