Featured Vendor
We are pleased to welcome
Mary Ellen Curran
(from Jamberry) to our Vegas Events and More family!
Products Sold
Nail Wraps, Lacquers, Application Kits, Mini Heaters, Gel Polish And Gel Kits, Hand Care, Foot Care
For more information, visit this vendor at the
Halloween Harvest
event (October 21, 2017) or visit their website at
www.maryellencurran.jamberry.com
.
4 Craft Booth Layouts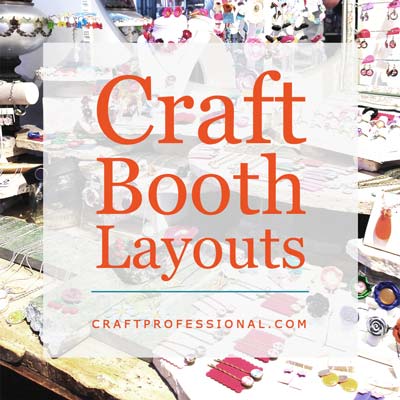 Most craft booth layouts can be boiled down to 4 familiar setups. Each has its own pros and cons. Which is right for you?

Read the full article at
CraftProfessional.com