Vendor Event Checklist
You signed up for an amazing experience with Vegas Events and More, now what? Having a successful show includes having everything you'll need for an indoor or outdoor event. We've compiled a list items you can purchase through Amazon.com (if you desire) and other websites to visit to help ensure you're prepared.

We are a participant in the Amazon Services LLC Associates Program, an affiliate advertising program designed to provide a means for us to earn fees by linking to Amazon.com and affiliated sites.
---
In need of business cards, flyers or brochures?
Visit AcceptPrint.com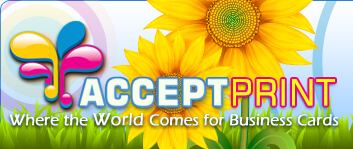 Looking for gridwall, shelving or mannequins?
Visit lvMannequins.com


Are you a cash only business? Not anymore!
Try SquareUp



Looking for a banner or flag to promote your business?
Visit BannersOnTheCheap.com

---